Welcome To City Drugs Health Mart Pharmacy
Caring for you and about you.
Subscribe to our newsletter for seasonal promotions, health news and savings. Use our online refill form to easily refill your prescriptions We offer a wide range of services beyond providing medications Stay up to date on the latest health news with our daily posts
We're A Modern Pharmacy With Old School Values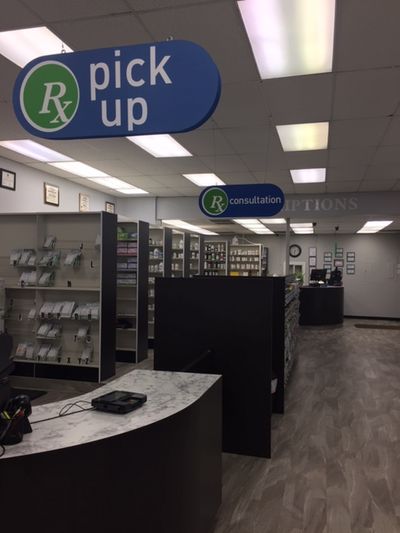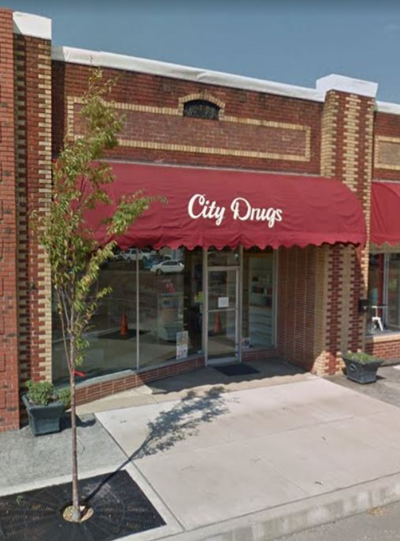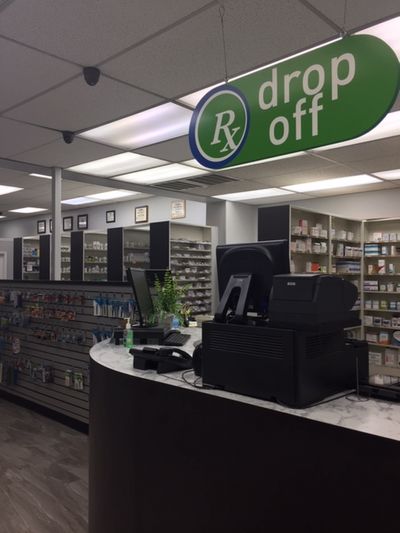 We are a locally-owned community pharmacy dedicated to providing personalized service at an affordable price. City Drug Store is proud to be the first and only pharmacy in the county to be a part of CPESN USA; a network of community pharmacies that offers enhanced services. We offer a wide variety of services including conventional prescription filling, medical equipment, medicare open enrollment, medication therapy management and much more. At City Drug Store, you can count on personal attention provided by our caring, professional staff. Our expertly trained pharmacists and friendly staff pride themselves on making sure your pharmacy experience exceeds expectations. Visit us today and let us take care of you.
Download Our Free Mobile App

An effortless way to request refills straight from your smartphone.

A weekly calendar to coordinate medication doses and receive refill reminders.

Save the health news articles you want to read for later so you never miss a beat.
Call us at 731-847-6337
Open Mon-Fri: 8:30a.m.-6p.m. · Sat: 8:30a.m.-1p.m.